Study Geosciences Here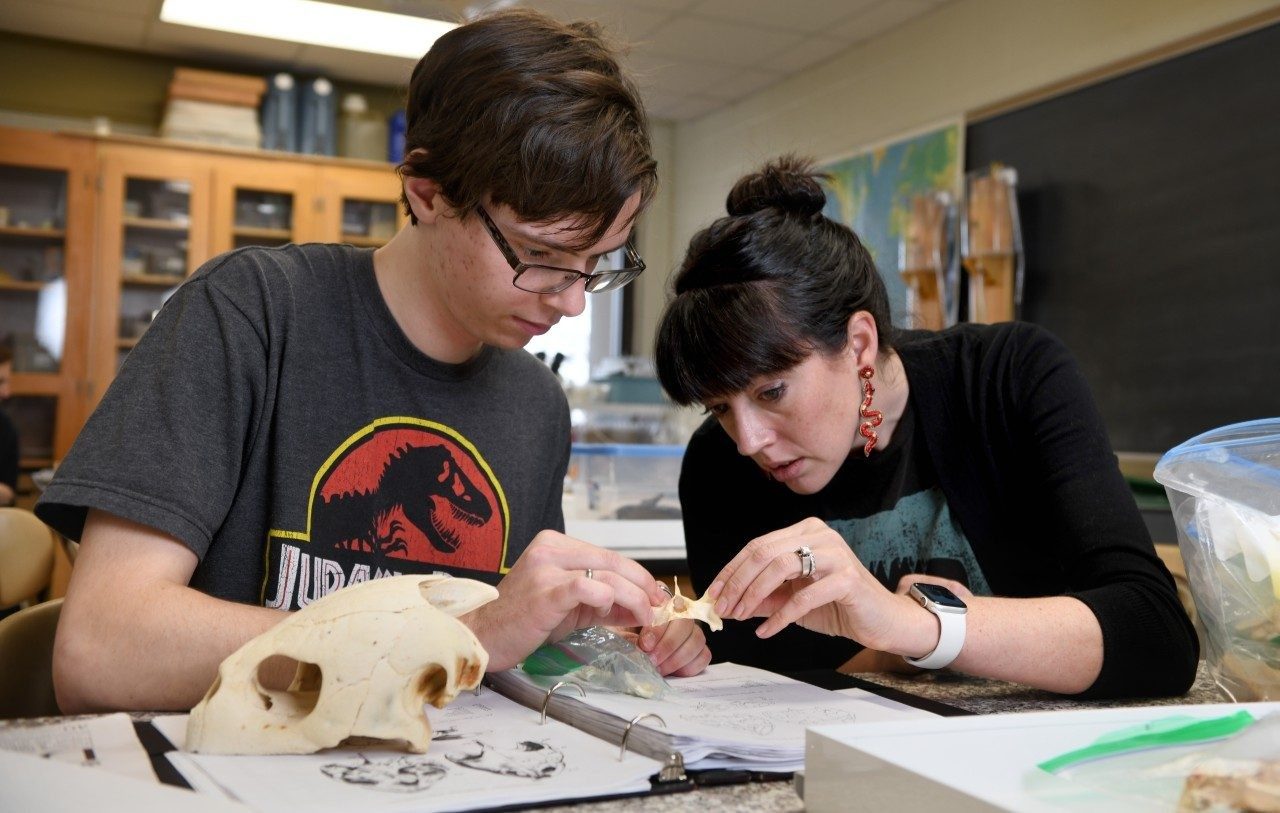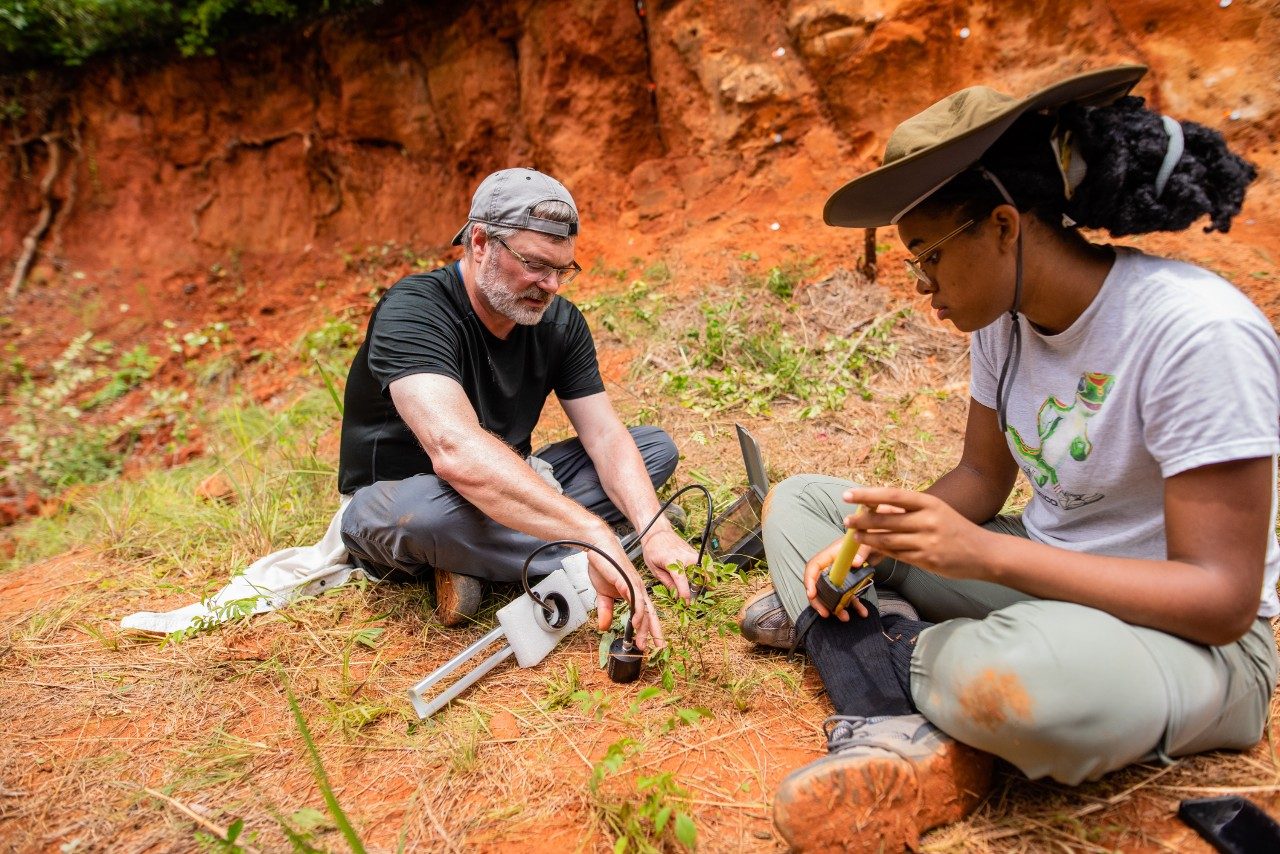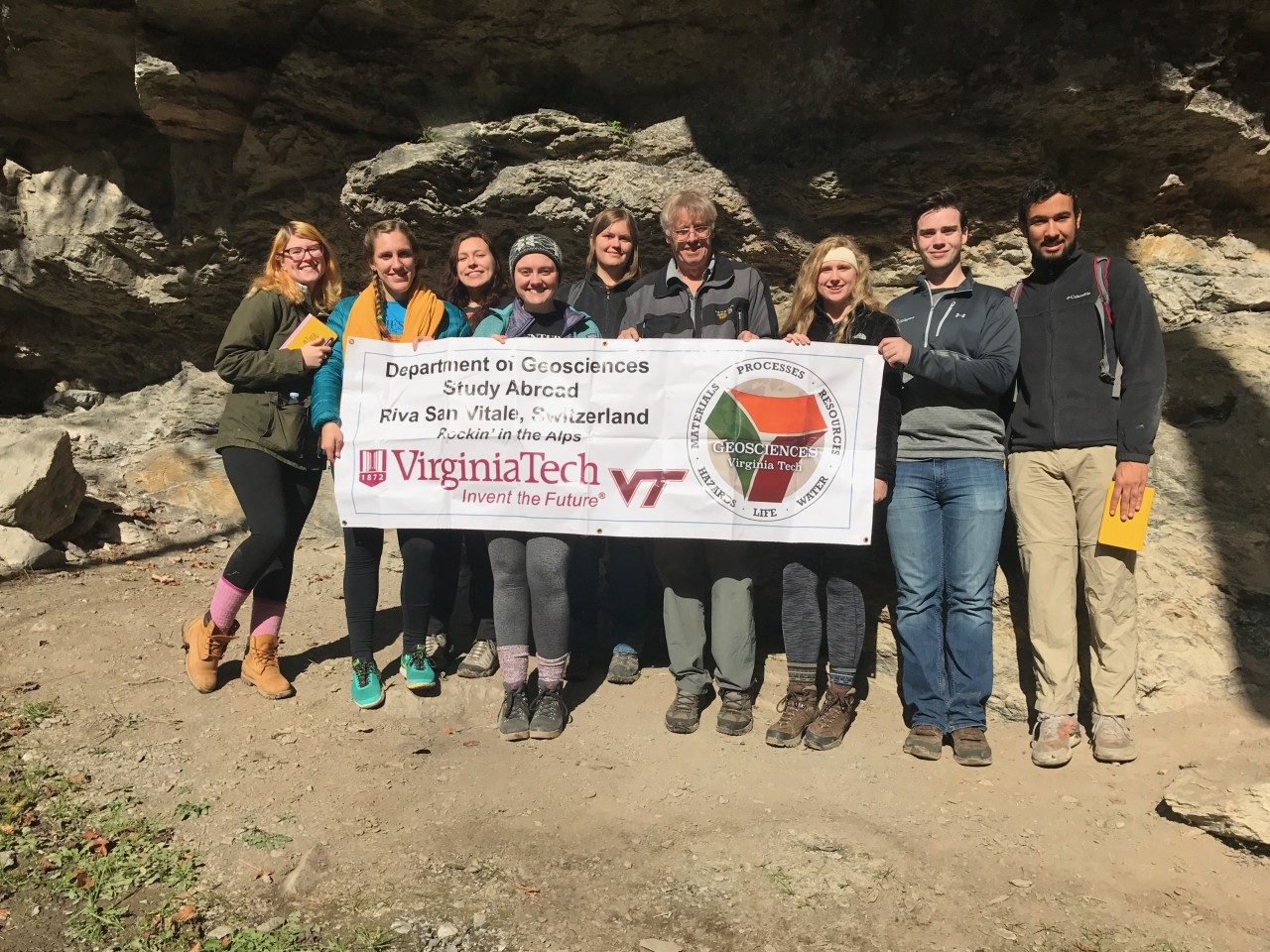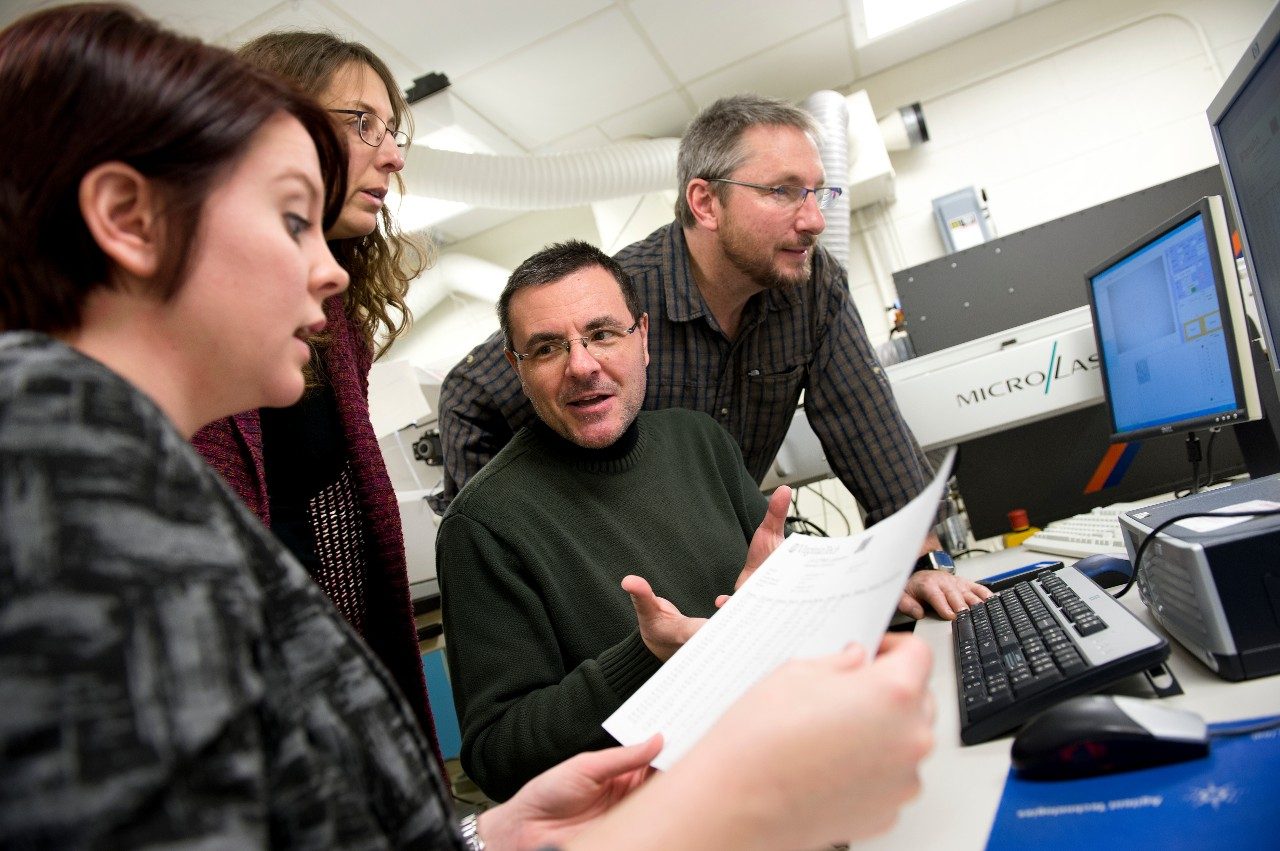 Geoscientists are uniquely positioned to help solve the critical challenges that society faces today and into the future on our ever-changing planet. The undergraduate and graduate curriculum of the Department of Geosciences at Virginia Tech is designed to prepare you to meet these challenges. So it's not surprising that our students and alumni of the Department of Geosciences at Virginia Tech embody the university's motto Ut Prosim, or "That I May Serve."
Do you have Questions?
Get in touch with us and find out which program is the best fit for you. Visit our advising page, or directly contact our Advising and Enrollment Manager April Newcomer.
Opportunities to Explore Our Broader World
Learning about the geosciences takes students beyond the traditional classroom. Our graduate and undergraduate students partner with our faculty to conduct fundamental and applied research in the wide diversity of fields within the geosciences. This work occurs not only on the Virginia Tech campus but also in field sites and laboratories all over the world. From sampling active tectonic margin in the remote Wrangell Mountains of Alaska, to installing GPS stations on the side of a volcano in Tanzania, to using cutting-edge instrumentation at the Argonne National Laboratory, our students are getting out there, learning, and making a difference. 
Learn more about our research
Are you Interested in Mentorship?
Our undergraduate and graduate students learn from our department's faculty and can also take advantage of our alumni mentor program. In this program, they are paired with an alumnus that is employed in one of the variety of professional fields that employ geoscientists.
Get Engaged
Get Involved - Find out how our students can be involved at Virginia Tech and beyond.